And following the current skin-showing trend that mainstream artists began a few weeks ago, the other, more revealing picture, featured the 32-year-old song stylist hanging nude and relaxed in a white hammock..... In Beyonce's voice 'I cannot be left out, Nicki Minaj did it, Kim West also did it, Rihanna sef join, even lady gaga, so why should I be left out when I have better shape' Lol.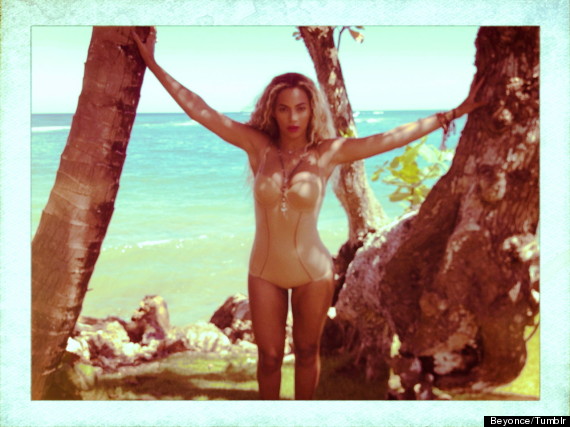 Beyonce has been posting dozens of pictures from her experiences on tour, even giving fans a glimpse into her time in New Zealand. Jay-Z's love free-falled off Auckland's Sky Tower in the island country … and looked extremely glamorous doing it.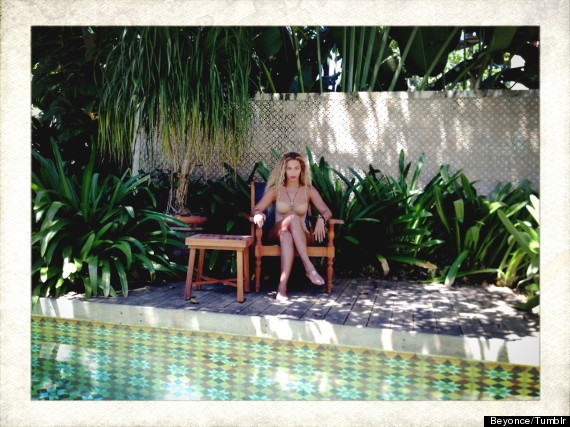 Revealing that touring with her cute 21-month-old daughter, Blue Ivy,the pop-icon said, "It's really interesting because I'm touring with my daughter for the first time, and my dream has always been to be able to balance my life and my career."